When the pandemic started, people can't even spend time together or attend parties because they're at risk from COVID-19. Gatherings are also not allowed whatever the size of the event especially when they're meeting indoors.
Fortunately, when the vaccines are available, a lot of people didn't hesitate to take the shots so now the number of COVID-19 cases is starting to drop. With that, the normal way of living is also gradually coming back. However, you should still follow health protocols, especially when attending parties.
If you're planning to have a small gathering, you should also not let your guests forget to be careful to maintain a certain distance when conversing. You can hire event planners to control your event flow. In addition, it's safer to spend time together outdoors so you should also consider the venue.
If you want to push a party during this time but want to keep a small crowd, then you should check the top list of venues below!
1. Garden
Do you have enough space in your garden for a small gathering? Then you can simply have a barbeque party! Since it's a garden, the plants and flowers will serve as natural decors so you can just add some tables and chairs.
In addition, garden parties are always a hit, especially in warm seasons. You can have parties even at night where you can create a beautiful ambiance. Just light some candles or put up some twinkle lights that will make the venue look magical.
2. Parking lot
Keeping it casual? Why don't you just hire food trucks, put them in a parking lot, add some tables and chairs, and create a centre stage! That way, your guests can get to choose their food, and sit on a great spot.
If you don't have a proper programme, you can also hire live performers to create an unforgettable event.
On the other hand, you can also choose to have an outdoor movie night. The cars will park in rows, and you'll project the movie in front of them. Moreover, they can just get snacks from the food truck whenever they want.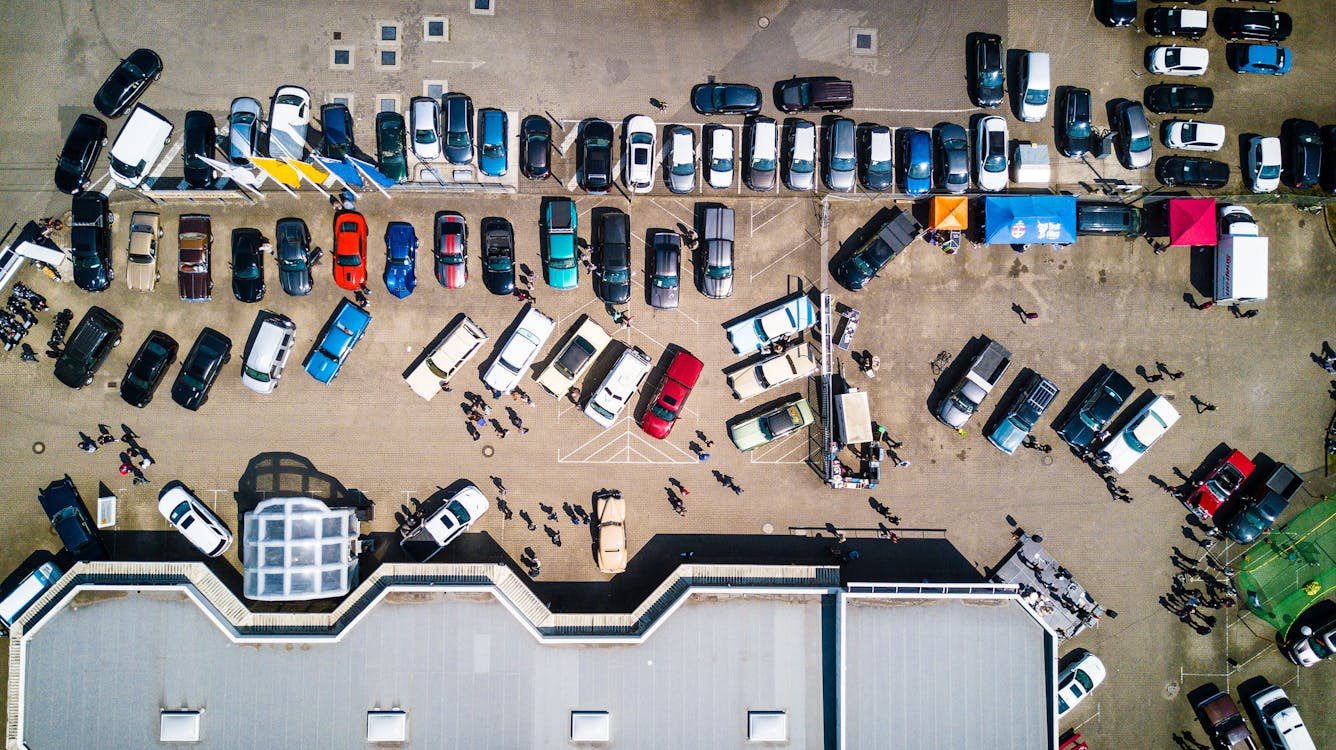 3. Resort
Love to swim? Then throw a pool party! Of course, unless it's Summer, this venue is just good for warm countries. Swimming can be a fun and exciting activity for everyone, and it's also a good way to bond with your family and friends. If you want a detailed event, then you should contact event planners to do it for you.
For your party, you can buy some pool floats and fun accessories that your guests will love. When it comes to food, you can serve different cuisines that are perfect for the weather. Just don't forget the drinks with an umbrella because kids always love them.
4. Park
Do you know a park nearby? Then, it can be the venue for your party! Aside from the fact that it's free, your guests will also enjoy the short travel time. You can have a potluck, or cook some food of your choice.
You can prepare some games and activities that can be played outdoor. But even if it's an event at the park, you can still hire event planners that specialise in small gatherings. Moreover, you can even hire an entertainer to do some magic tricks for the kids and young at heart.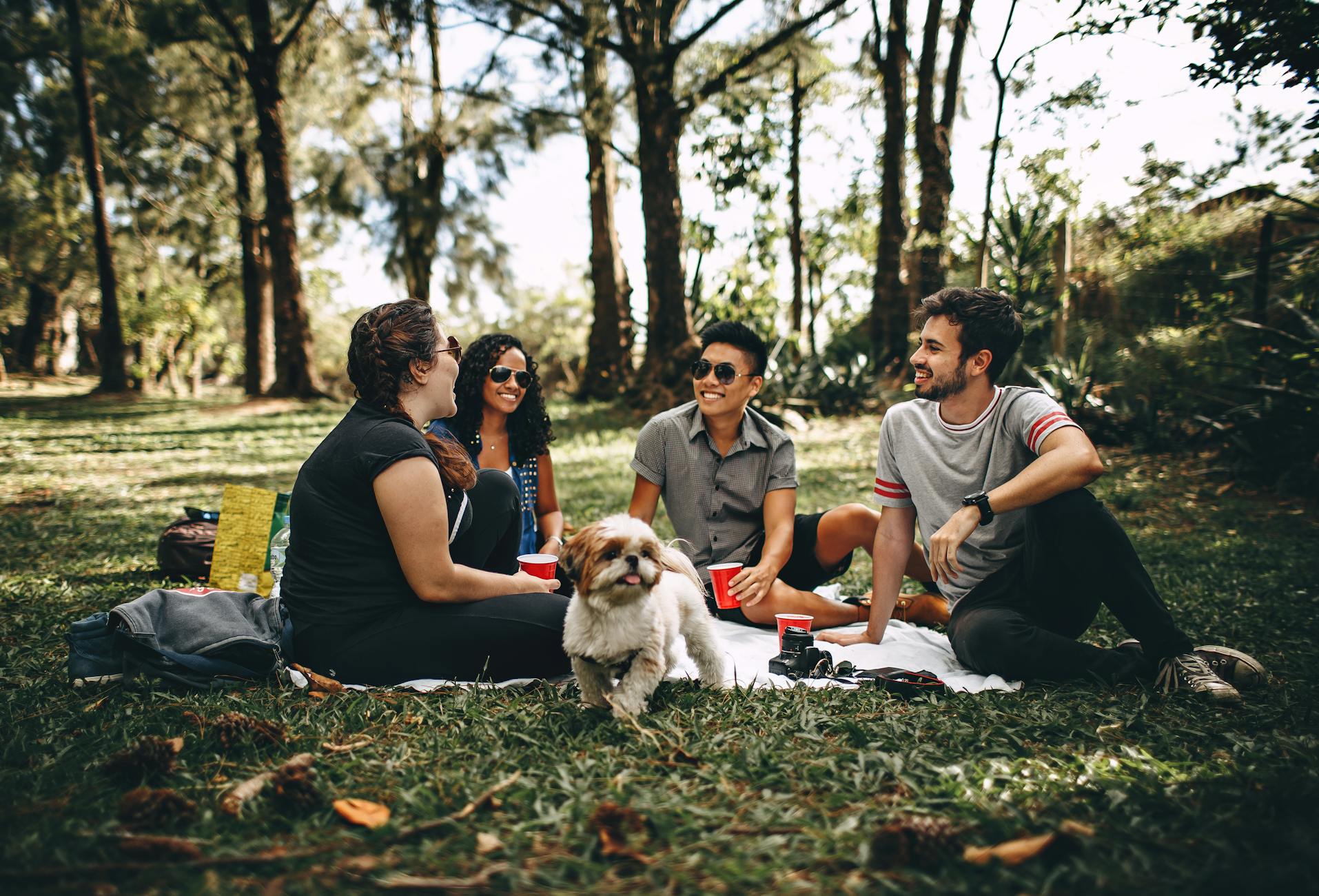 5. Playground
If your block has a playground, then you can rent it for an exclusive event. It'll cost less than the usual payments for event halls, and it's outdoor. If you love this idea, be sure to book it right away so that announcements can be made before your event.
Make sure to hire catering services so that there will be someone to keep track of the food. If the weather is too hot, you can install a huge tent to cover the entire venue otherwise, it'll be just fine.
6. Yacht or boat
Have you been longing to have a boat or yacht party? Then this may be your chance! If you own the boat, then you'll just need to plan where you want the party to be. Make sure that it'll be a yacht full of food and drinks so you won't need to worry while you're partying above the water.
If you have more time, you can stage a themed party which everyone will love. It'll be a hit since people haven't attended parties for a while now. In addition, yacht and boat parties are always appreciated by everybody.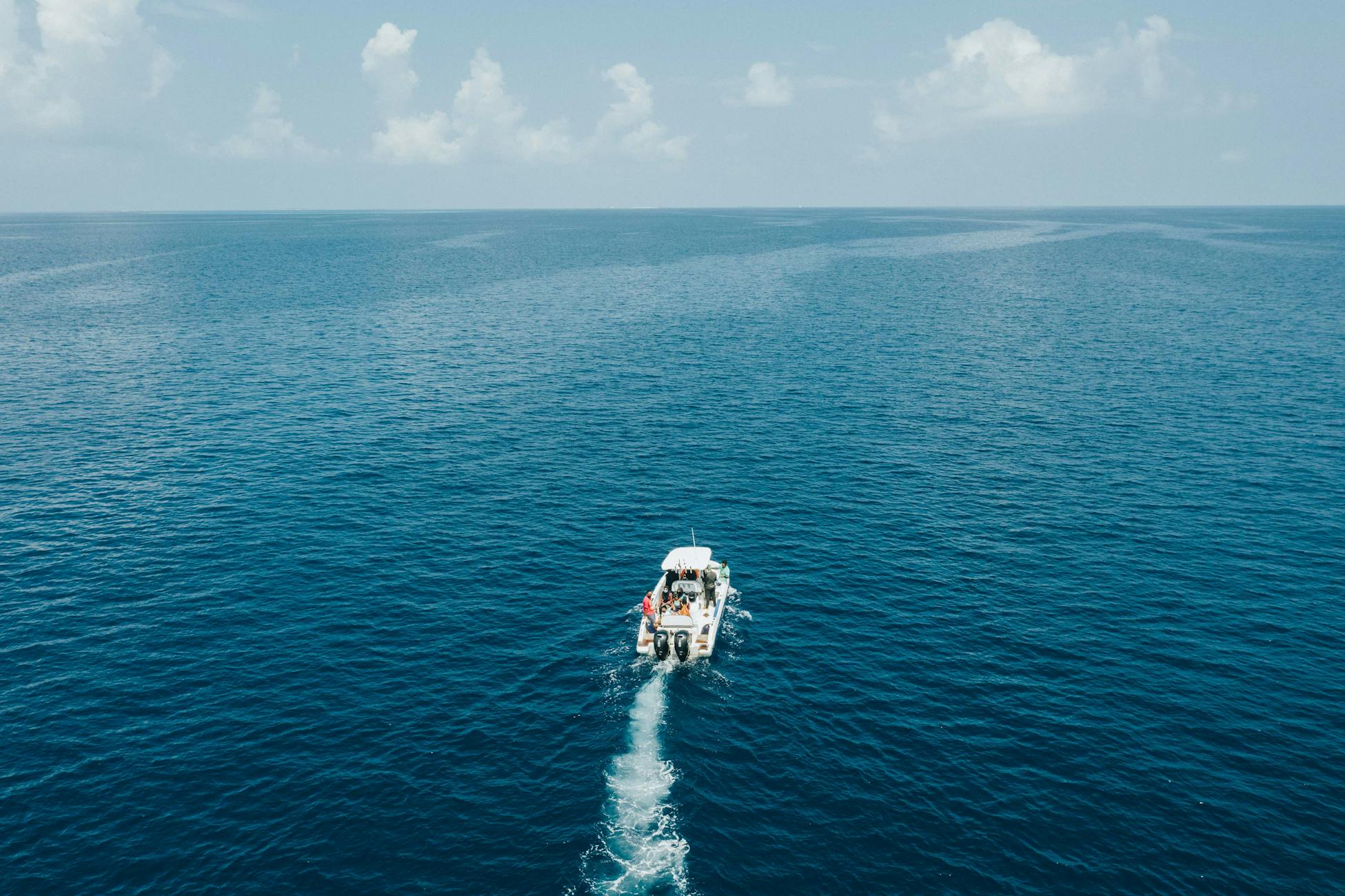 7. Alfresco restaurants
Want a simpler party? Then do it in an alfresco restaurant! Since this venue is specialised in food services, then you won't need to worry about the clean-up and decorating. You can just spend your extra time planning the party.
On the other hand, if you're busy and don't have enough time to host the party, you can also hire event planners to do it for you. Ask the restaurant you're booking if they have the kind of package so that you'll just have to pay for everything.
Now that you have some ideas on where you can have your event, then you should start planning! Just keep in mind that the food should be your priority whatever the celebration is about. Don't forget to let us know what is venue you're eyeing for your event soon!